Our Method
The BVAC Rescue Response Training Center, a division of the Bayside Volunteer Ambulance Corps, is dedicated to delivering top-tier training in an ever-evolving world. Our commitment to excellence extends to our community, prehospital first responders, law enforcement, fire departments, and individuals from all walks of life.
Join a remarkable journey, where opportunities abound, waiting for you to seize them.
We offer certain classes off-site to accommodate your needs, please contact us for large groups.
BVAC Rescue is delighted to announce our new collaborative partnership with "Medicine in Bad Places."
This exciting venture allows us to expand our course offerings and provide a more diverse and enriching educational experience to our participants.
WE AT MEDICINE IN BAD PLACES represent a cross section of the largest and busiest municipal public safety agencies in the country. Our members bring years of specialized training and extensive experience in responding to some of the largest and most complex tactical, mass casualty/fatality, counterterrorism & rescue related incidents that our nation has experienced.
"No One Trains to Lose"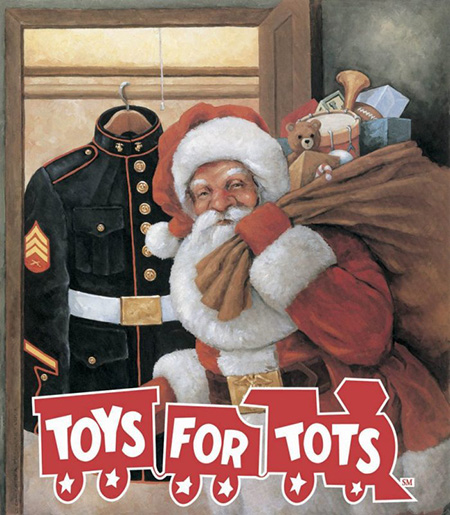 Toys For Tots
Nov 1st to Dec 18th
Drop-off locations:
BVAC Rescue Response Training Center

One Station Plaza (OSP)

Bourbon Street

The French Workshop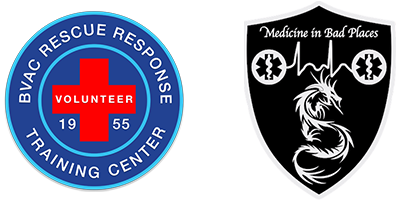 Who Should Take These Courses
Pre Hospital Trauma Life Support
Pre-Hospital Trauma Life Support (PHTLS) is crucial for emergency medical personnel, including paramedics, EMTs, military, fire departments, police, doctors and first responders. This course is tailored for those at the forefront of pre-hospital care, providing specialized training in trauma assessment and management to enhance their ability to deliver swift and effective interventions for trauma patients.
Tactical Emergency Casualty Care
Basic Life Support CPR | AED