Our Method
BVAC Rescue Response Training Center (Bayside Volunteer Ambulance Corps) prides ourself on the highest quality training in today's ever-changing world. We offer high quality training to our community, prehospital first responders, Police, Fire Departments, and everyday people in everyday life.
Become part of something great, the opportunities are there for you to take.
BVAC Rescue is proud to announce our teaching partnership with Medicine in Bad Places, with this teamwork we can now offer more classes and give a diversified teaching experience.
WE AT MEDICINE IN BAD PLACES represent a cross section of the largest and busiest municipal public safety agencies in the country. Our members bring years of specialized training and extensive experience in responding to some of the largest and most complex tactical, mass casualty/fatality, counterterrorism & rescue related incidents that our nation has experienced.
"No One Trains to Lose"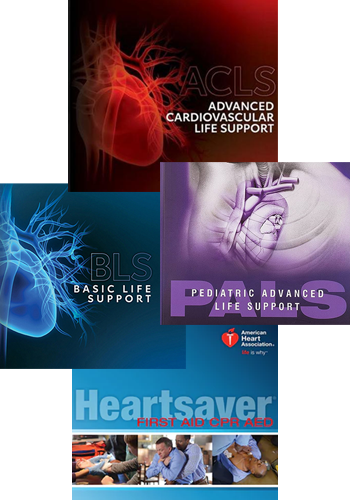 Featured Courses
BVAC Provides a Diverse Involved Team That Brings the Enthusiasm of Their Activities and Specialties to The Classroom.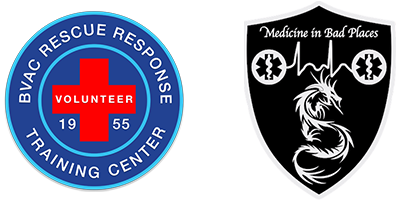 A Stepping Stone to Advanced Careers
Emergency Medical Technician
Fire Department City of New York